Even Penguins Watch The Sunrise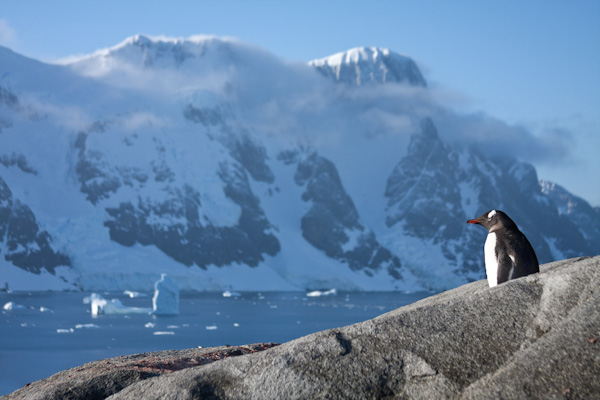 Mine! (Penguin with a pebble)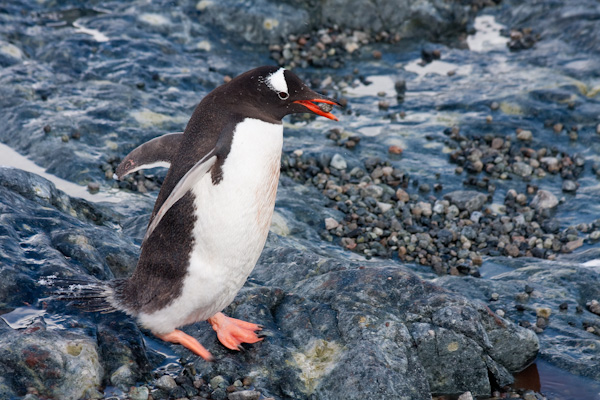 Chinstrap Portrait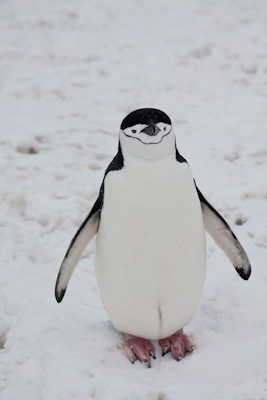 Gentoos on Pebble Beach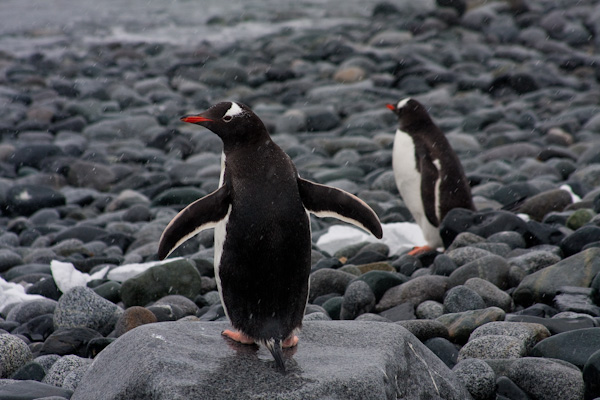 "I Believe I Can Fly"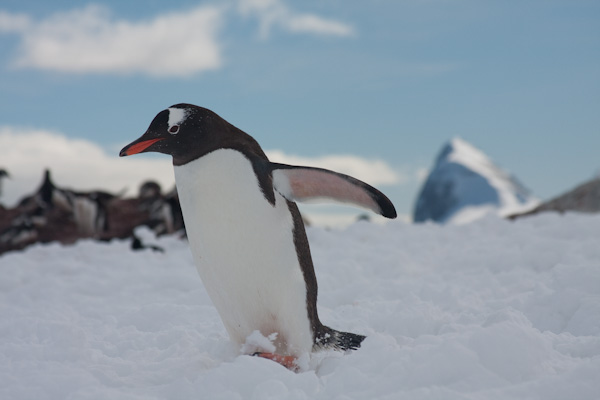 Cold and Lonely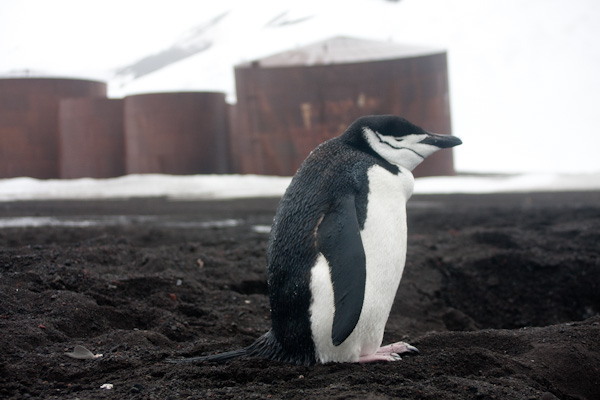 Three of a Kind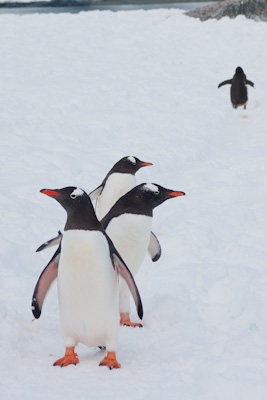 Do Penguins Dream of Marine Sheep?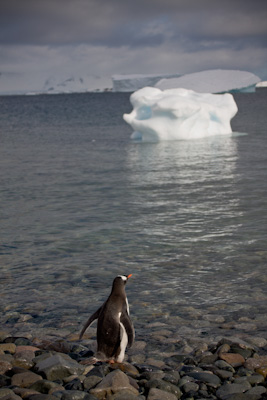 Morning Swim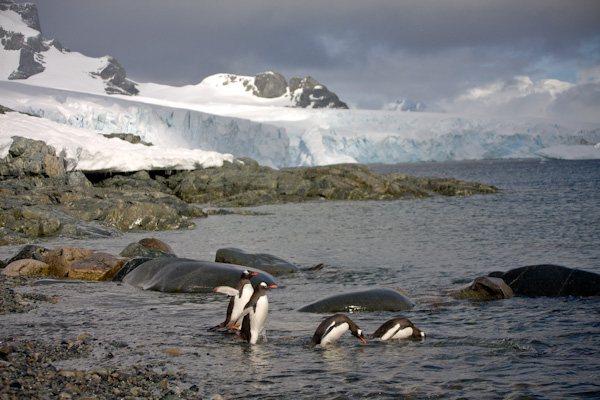 Distant Shore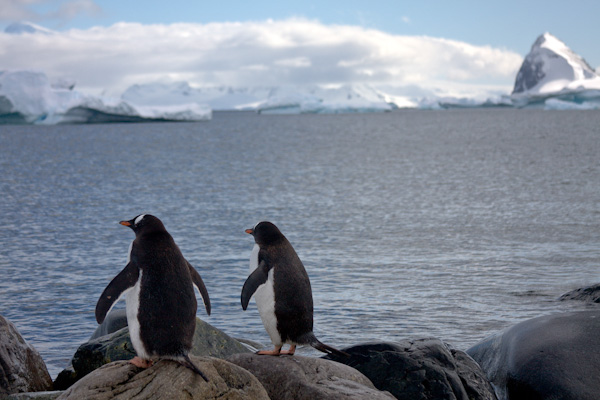 Narcissus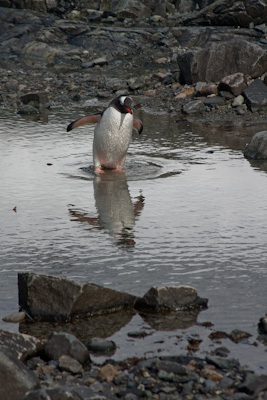 Presenting . . . Penguins!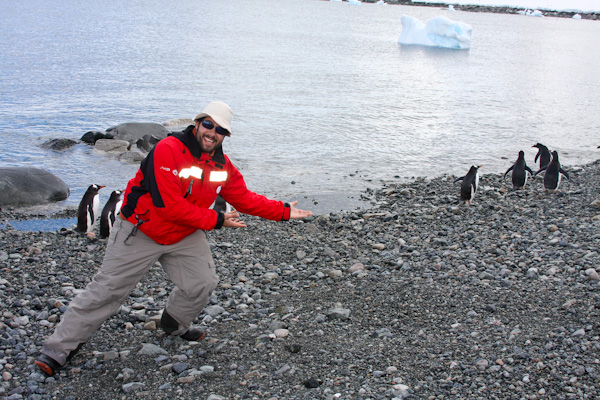 Gentoo (Estonian Flag)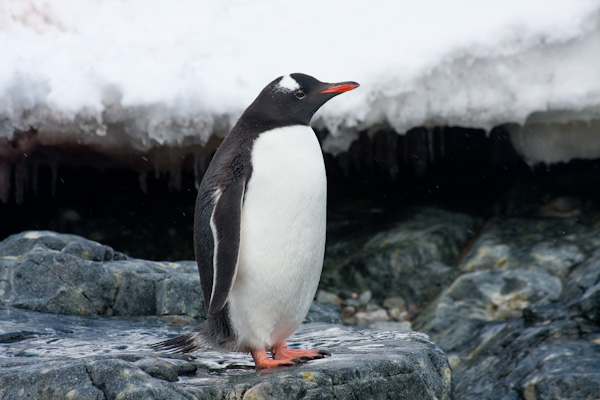 Here's Lookin' at You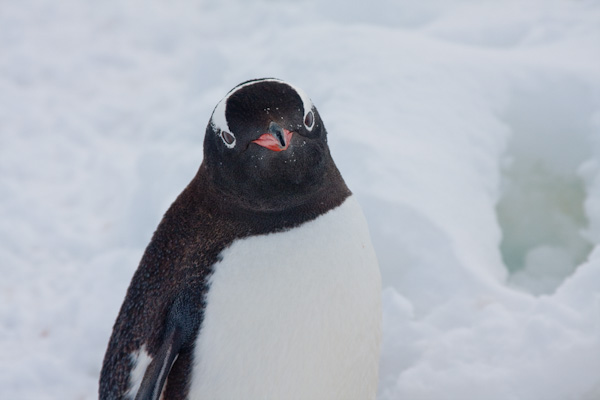 Gentoo Profile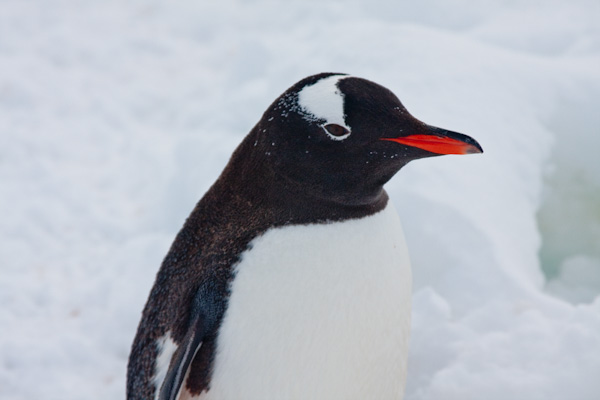 Crowing and Nesting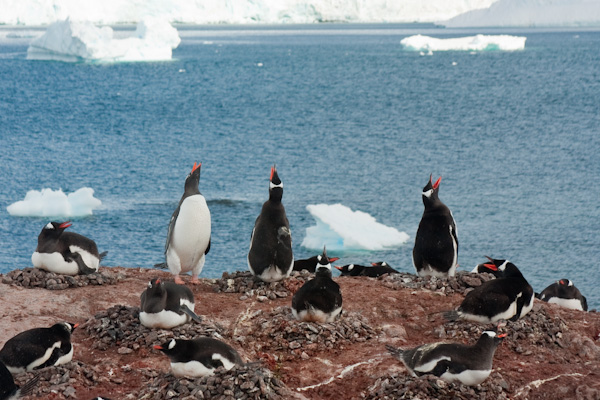 No Omelettes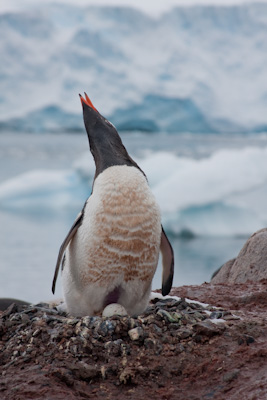 Gentoo Portrait II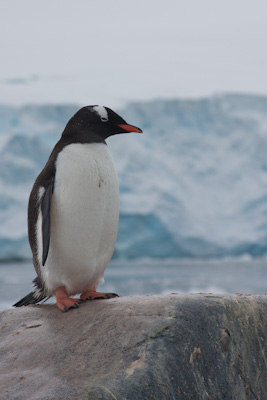 Are they gone yet?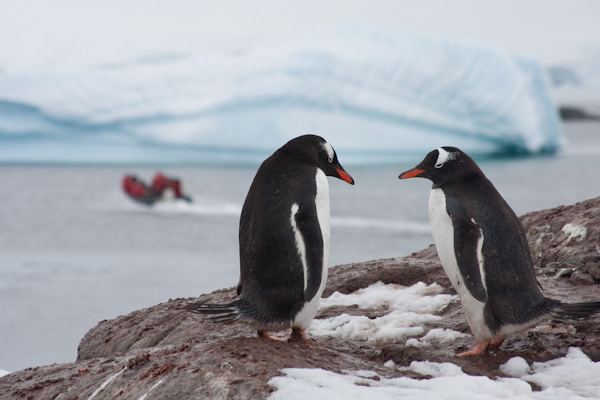 Feeding Chicks I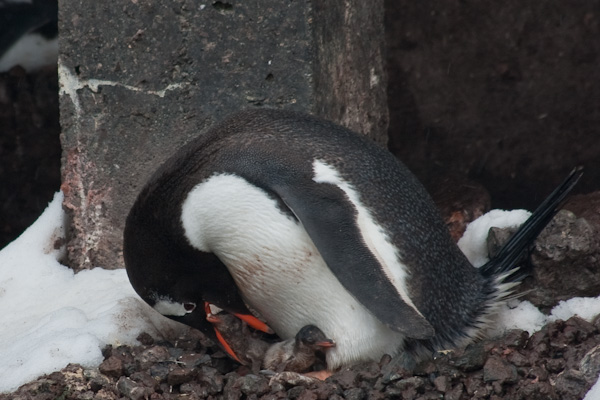 Feeding Chicks II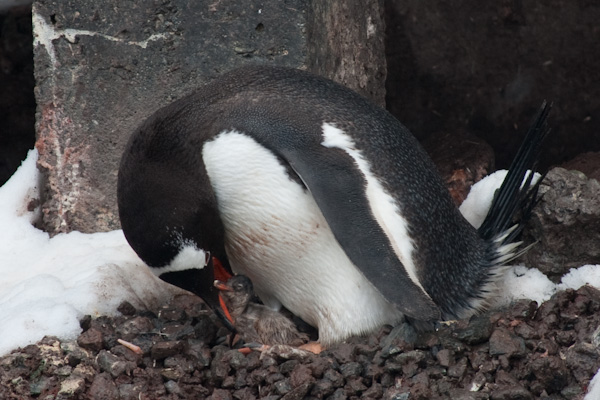 Napoleon Leads His Troops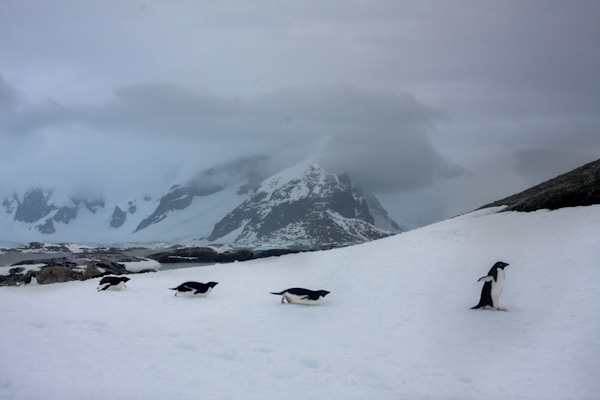 Adelie Portrait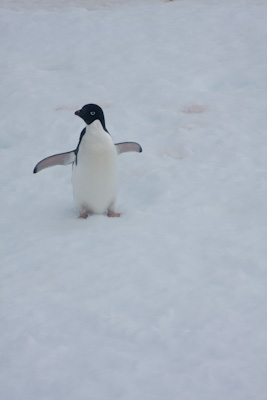 All Alone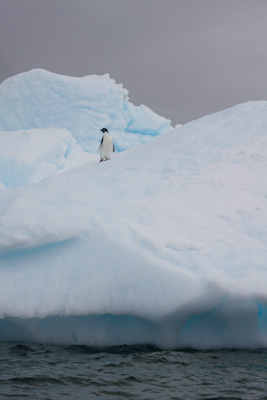 Satisfied Nap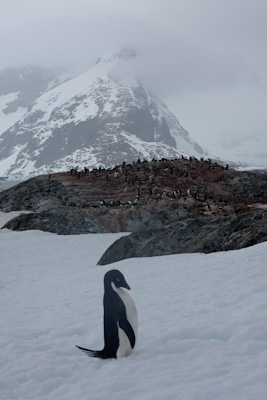 Sunrise Penguins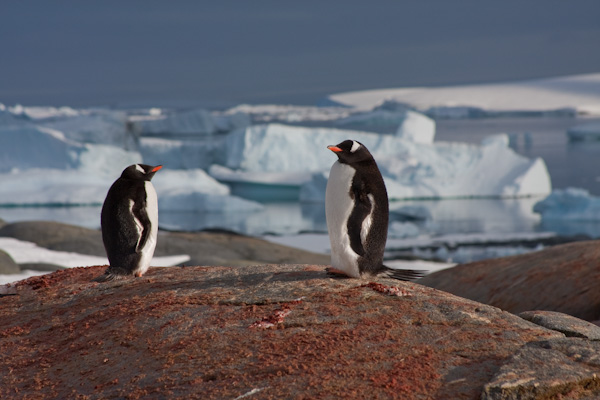 Dawn Crowing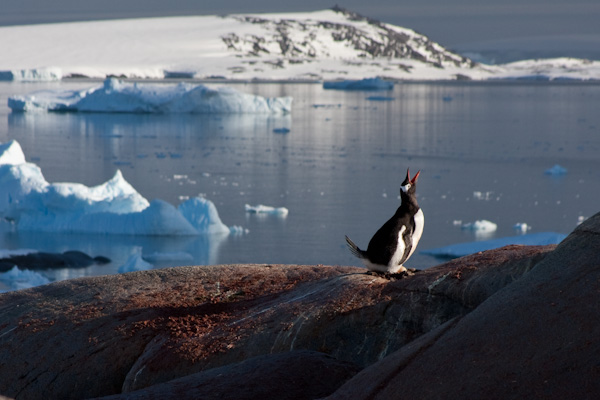 Lost King Penguin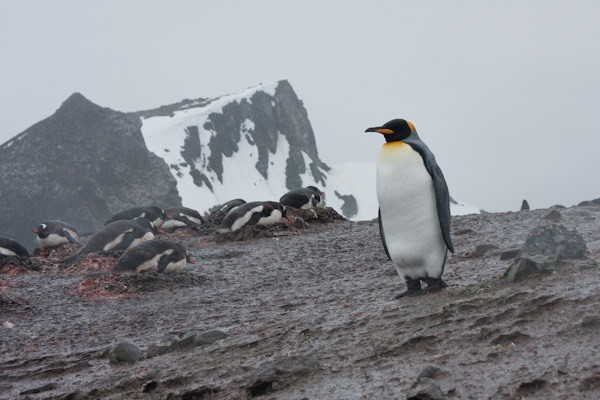 Nesting Blue Eyed Shag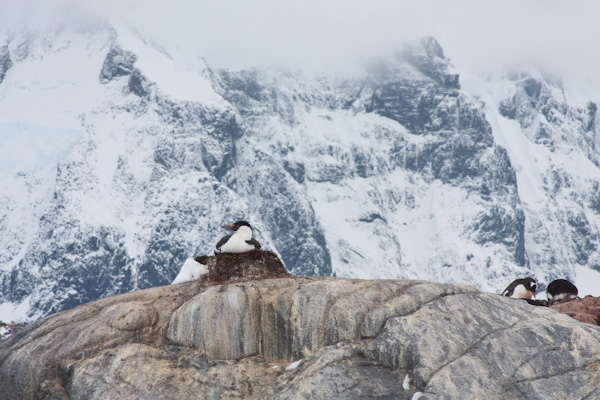 A Kiss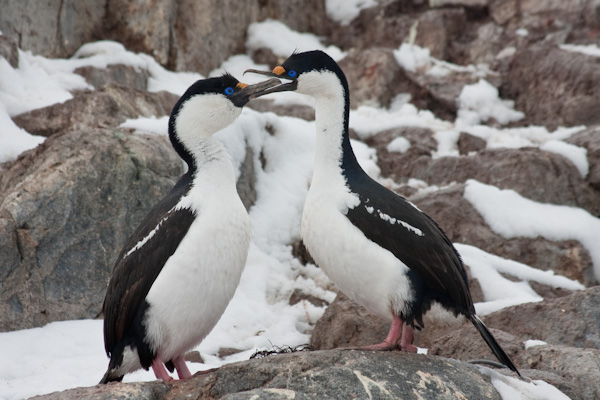 Guess Who's Coming to Dinner?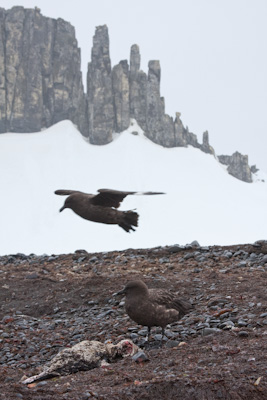 Elephant Seal and Tourists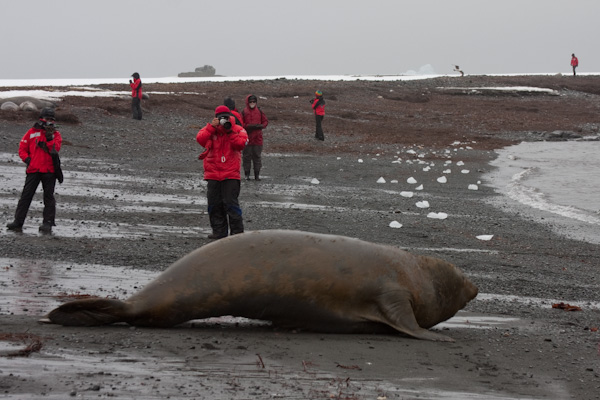 Still Life: Elephant Seal, Whale Vertebrae, and Tourist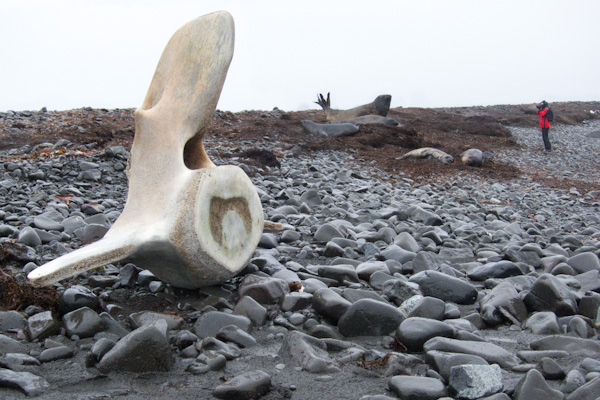 Whale Watching by Zodiac with 2 Humpbacks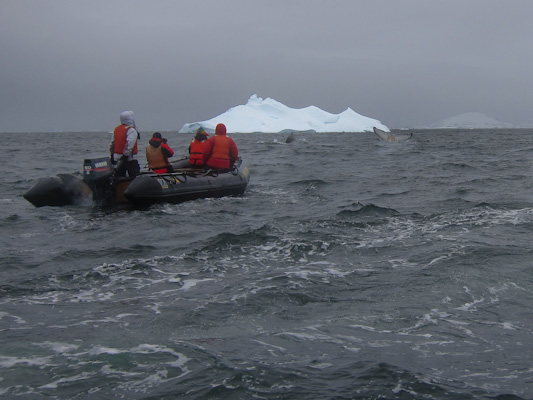 Humpback Whale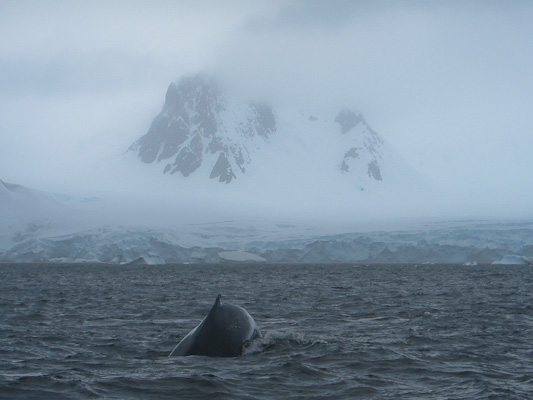 "Hello", "Goodbye", or "Perhaps you could give me a manicure?"